Academic Vice President
Teaches Bible, Counseling, and Education
Hyles-Anderson College, B.S., M.Ed.; Singles' pastor at the First Baptist Church of Hammond, Indiana, for eight years; Thirteen years of teaching experience; Adult Sunday school teacher for eight years; Bus captain for two years; Director of Discipline for two years; Director of the Hyles-Anderson College Media Department for one year.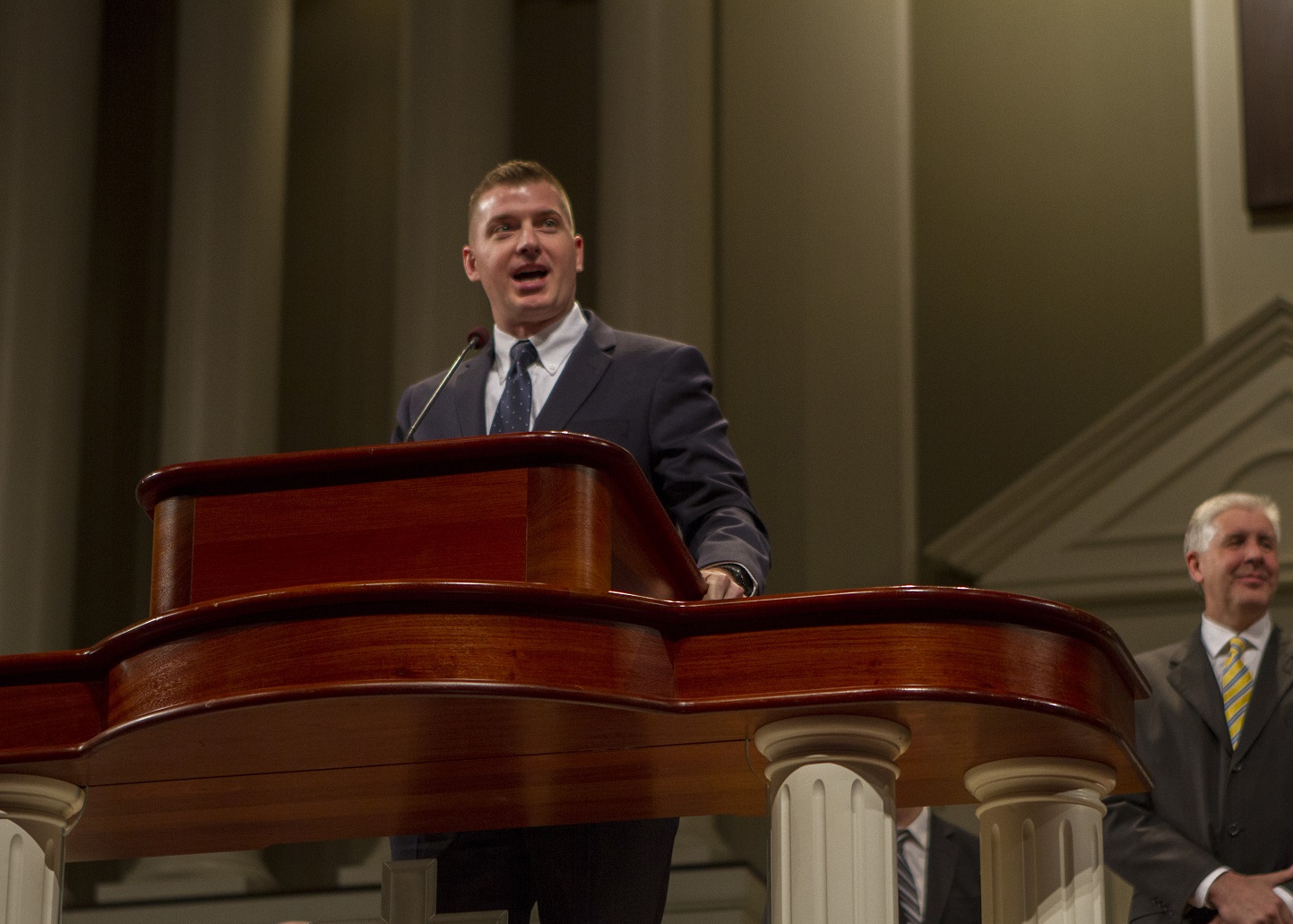 David Lutz was reared in a Christian home in the state of Michigan. His parents attend Metro Baptist Church in Belleville, Michigan, where his father served as a Christian school principal for over 30 years. David's heritage is highlighted with pastors, church planters, missionaries, circuit-riding preachers, and Christian educators as well as soldiers in nearly every major American conflict.
David has spent the last thirteen years teaching at the high school and college levels. He earned his master of education degree from Hyles-Anderson College in 2014, along with some graduate work in professional counseling from Liberty University.
A central theme in David's life is "God and country". As such, David is also a first lieutenant in the United States Army National Guard where he currently serves as a field artillery officer. David and his wife, Annie, have three daughters and a son.