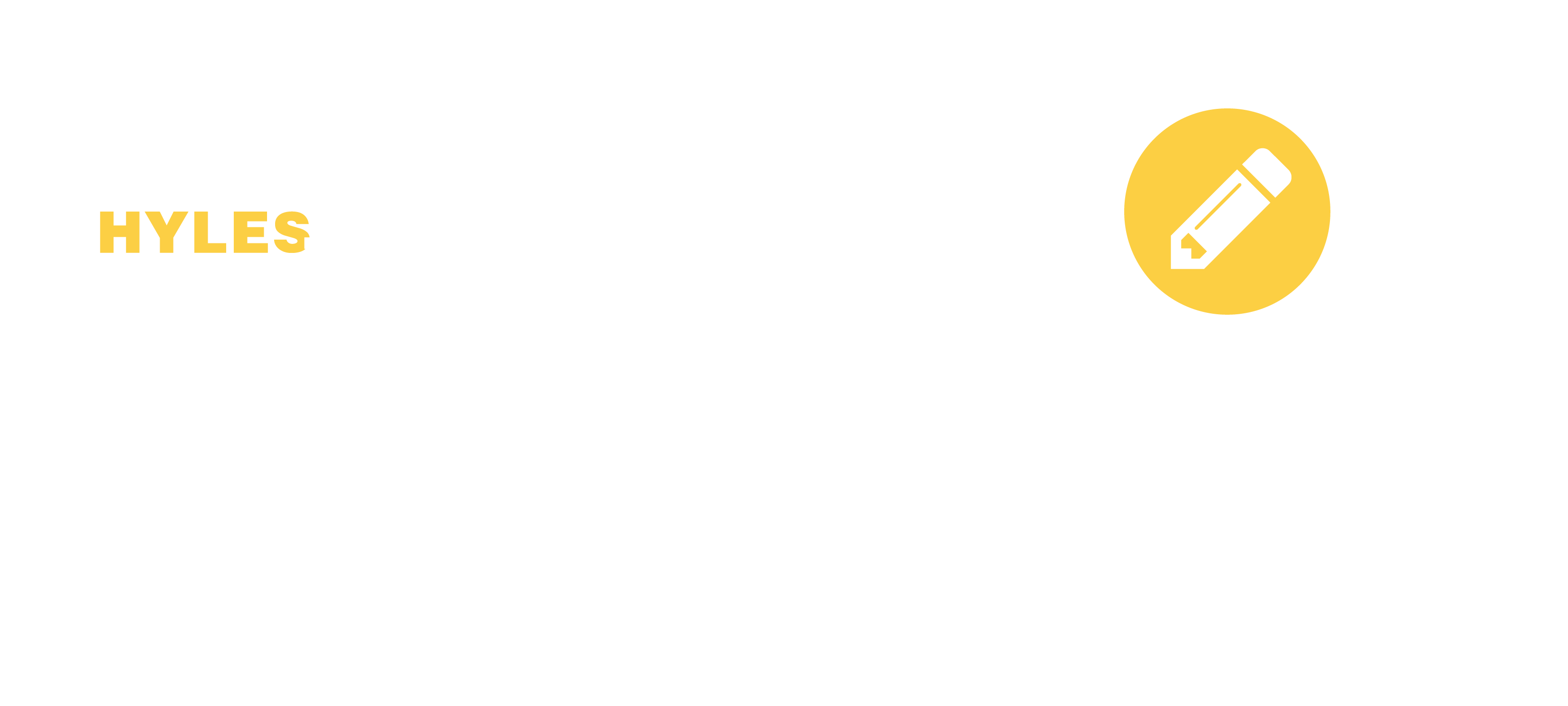 The faculty of Hyles-Anderson College combine modern teaching methods with old-fashioned, Biblical truths and fundamental Baptist distinctives to produce well-rounded servant leaders. We believe that an educated and trained Christian servant has the tools to make a positive impact on his community and on his world for the cause of Christ.
At Hyles-Anderson College, you will encounter an 8:1 student-teacher ratio, making your professors available to help you reach your personal goals. Your teachers not only are experts in their fields, but they also set a solid Christian example and lead the way both academically and spiritually.
Bachelor of Science Majors
The Bible Department prepares you for ministry roles as a pastor, assistant pastor, youth pastor, or evangelist. You will receive instruction in areas such as Biblical languages, discipleship, homiletics, hermeneutics, youth ministry, and church business. All Bible majors include extensive education in Bible doctrines.
Hyles-Anderson College is a premier environment to train for the mission field. With the main college campus strategically placed 30 minutes from one of the largest multi-cultural cities in America, the mission field is practically in our backyard. The Missions Department faculty is composed of experienced educators and veteran missionaries who have served on the mission field themselves and have a sincere burden to train men and women to do the same. The Missions Department, partnered with Fundamental Baptist Missions International (FBMI), provides in-depth training on what it takes, what it's like, and what to expect on the mission field.
The Education Department has been carefully crafted with spirit-filled classroom instruction and practical teaching opportunities. We believe it is urgent to train future educators to become proficient in their field to meet the high demand for quality Christian educators around the world. You will have many opportunities to teach, both in front of your peers as well as within the Hammond Baptist Schools system, while being mentored by master teachers who are experts in their fields. The Education Department at Hyles-Anderson College is dedicated to preparing today's young men and women to be tomorrow's Christian educators.
The Music Department of Hyles-Anderson College offers instruction in subjects including music education, philosophy, music theory, conducting, composition, and orchestration. The music program offers private voice, piano, or instrumental lessons, as well as larger vocal groups, ensembles, and choirs so everyone can be involved. Small class sizes allow for greater teacher-student interaction and training.
The Media Department of Hyles-Anderson College provides the skills you will need to communicate the Gospel message in some of the most effective ways. You will receive intensive training in the following areas:
Photoshop
InDesign
Illustrator
Typography
HTML
CSS
Video Editing
Advanced Camera Techniques
Photography
Marketing & Advertising
Video Production
Bachelor of Science Minors
Pastoral Theology
Pastoral Assistant
Youth Ministry
Bible

Missions

Education
Local Church Music
Piano Performance
Music Director (Men)
Graphic Design and Media
History
Science
Counseling
Marriage and Motherhood
Secretarial Science
Education
Marriage and Motherhood
Missionary's Wife
Master of Education
Master of Missions
Master of Pastoral Theology
Master of Practical Theology
YOU CAN MAKE THE DIFFERENCE