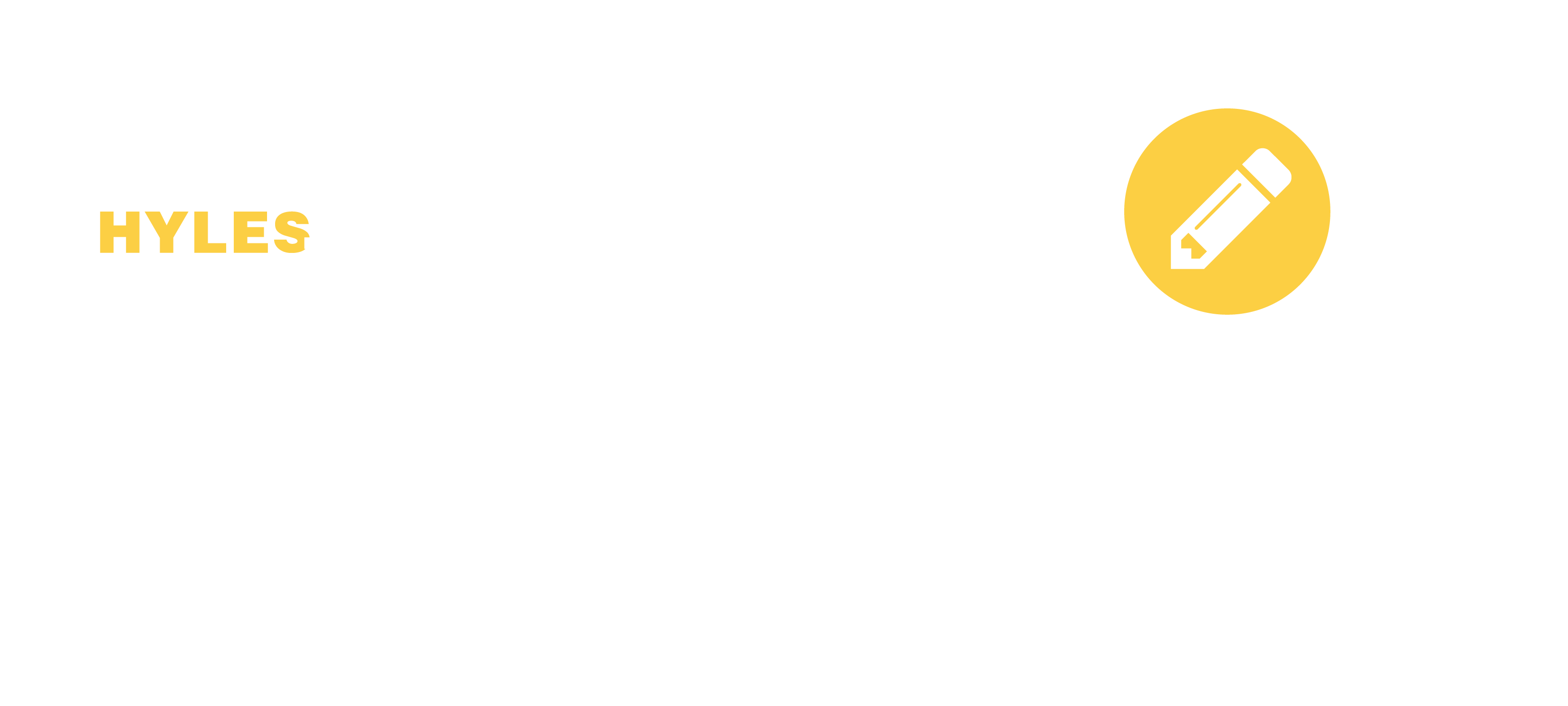 The faculty of Hyles-Anderson College combine modern teaching methods with old-fashioned, Biblical truths and fundamental Baptist distinctives to produce well-rounded servant leaders. We believe that an educated and trained Christian servant has the tools to make a positive impact on his community and on his world for the cause of Christ.
At Hyles-Anderson College, you will encounter an 6:1 student-teacher ratio, making your professors available to help you reach your personal goals. Your teachers not only are experts in their fields, but they also set a solid Christian example and lead the way both academically and spiritually.
Bachelor of Science Majors
Bachelor of Science Minors
Pastoral Theology* Required Courses:
Elementary Greek I & II
Systematic Theology II & III
Starting a New Testament Church
Pastoral Epistles
Principles of Church Growth
Apologetics
Evangelistic Song Leading
Pastoral Assistant* Required Courses:
Systematic Theology II & III
Practical Youth Work
The Second Man
Philosophy of Education
Counseling electives (2 credits)
Youth Ministry* Required Courses:
Systematic Theology II & III
Practical Youth Work
Preaching and Teaching to Teenagers
Abnormal Adolescent Behavior
Abnormal Adolescent Counseling
Biblical languages (6 credits)
Graphic Design & Media Required Courses:
Principles of Drawing
Digital Photography
Graphic Design I
Typography
Photoshop
Media electives (8 credits)
Counseling Required Courses:
Marriage Counseling I
Marriage Counseling II
Introduction to Biblical Counseling
Spiritual Warfare
Developmental Psychology I
Developmental Psychology II
Addiction Counseling
Counseling Moral Failures
Crisis Counseling
Methods of Biblical Counseling
Contemporary Issues Facing the Biblical Counselor
Marriage & Motherhood** Required Courses:
Home Decorating
Baking
Women Used of God
Beginning Cooking
How to Rear Infants
Children's Literature
Clothing Design and Construction I & II
Secretarial Science** Required Courses:
Beginning Keyboarding I & II
Microsoft Excel
Secretarial Procedures
Business Communications
Editing and Proofreading
Microsoft Office
QuickBooks
Secretarial Applications
Local Church Music Required Courses:
Music Theory I & II
Choir or Orchestra
History of Music II
Philosophy of Music
Private Study
Music in the Soul-Winning Church
Choral Directing
Music in the Bible
Piano Performance Required Courses:
Music Theory I & II
Philosophy of Music
Piano Pedagogy I
Advanced Piano Techniques
The Art of Accompanying
Performance Class
Private Study
Music Director* Required Courses:
Music Theory I
Evangelistic Song Leading
Music in the Soul-Winning Church
Music in the Bible
Philosophy of Music
Choir or Orchestra
Local Church Music Project
Music electives (2 credits)
Bible Required Courses:
Systematic Theology II & III
The Book of Genesis
The Book of Romans
Daniel & Revelation
Paul's Shorter Epistles
The Book of Hebrews
Gospels
Old Testament Leaders
Bible electives (2 credits)
Missions Required Courses:
Systematic Theology II & III
Introduction to Missions
Missionary Deputation
Team Missions I
Missionary Relationships
Problems of the Mission Field
Practical Medical Training
Missionary Education
Education Required Courses:
Introduction to Education
Educational Psychology
Advanced Educational Methods I & II
Biological Science Survey I or Physical Science Survey I
Great Teaching Methods
Education electives (5 credits)
American Literature
History Required Courses:
History of Civilization
United States History I
Advanced-level history courses (10 credits)
Master of Practical Pastoral Theology

Select students will be admitted into this two-year program. They will work as an intern, side-by-side with ministry staff members. To apply for this program, contact the Academic Office.
*Programs specifically for men      **Programs specifically for ladies
YOU CAN MAKE THE DIFFERENCE