Bro. Aaron King grew up in Wisconsin and was saved at the age of four. He graduated from high school while at the Wyldewood Baptist Church in Oshkosh, Wisconsin, under the ministry of his father Pastor Randy King. In the fall of 1996, he enrolled in Hyles-Anderson College and met his future wife Amanda. Bro. and Mrs. King spent fifteen years serving in youth ministry and he eventually became the youth pastor at North Love Baptist Church in Rockford, Illinois under the ministry of Dr. Paul Kingsbury.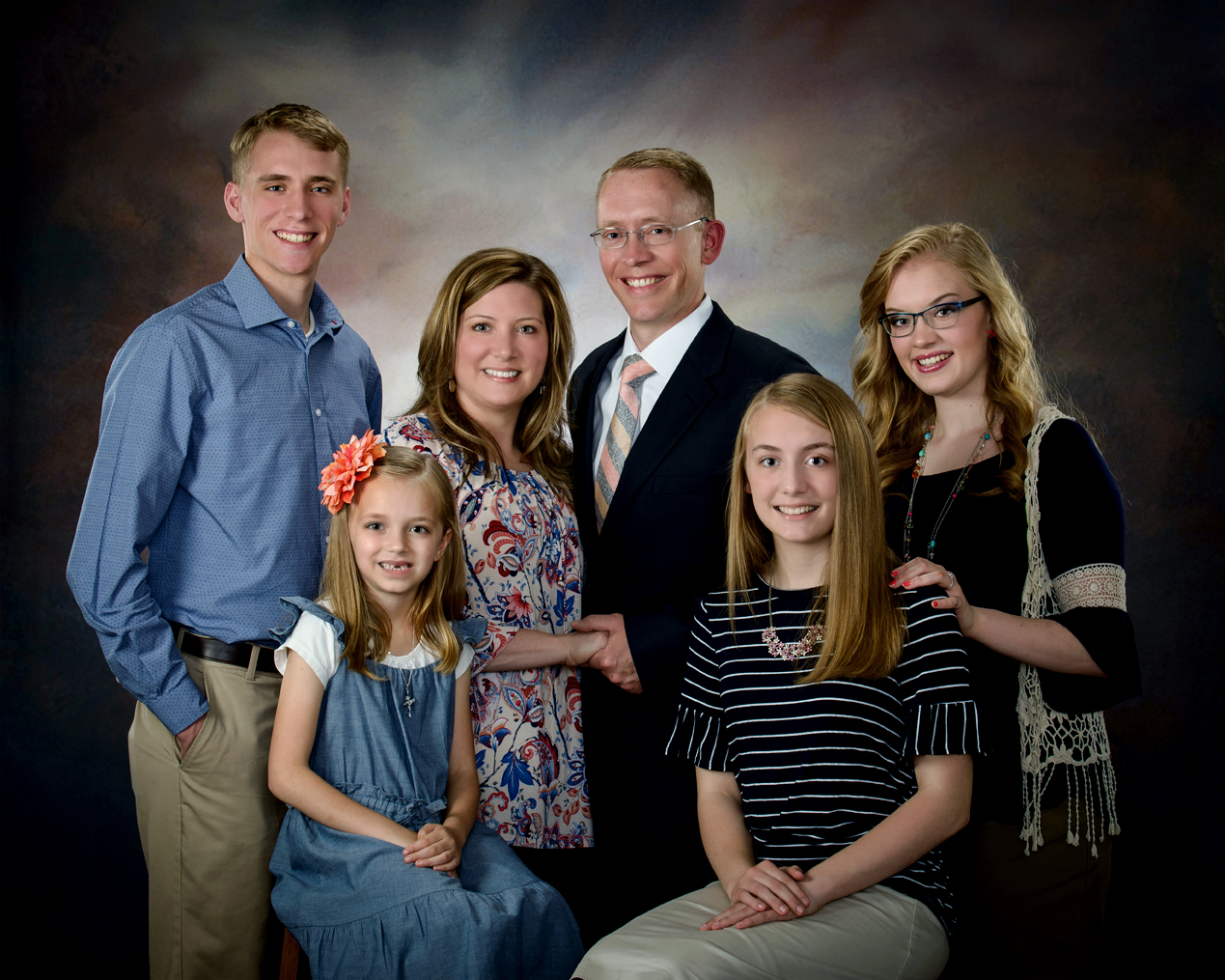 After serving as a pastor in Georgia and at the request of Pastor John Wilkerson, the King family recently moved to be a part of the ministries of First Baptist Church and Hyles-Anderson College. Presently, Bro. King serves as the Vice President of Student Life, overseeing most aspects of the collegiate living experience in the residence halls, in the athletics program, and in the discipline program at Hyles-Anderson College. He also oversees the annual Hylander Basketball and Volleyball Tournament.
Bro. and Mrs. King have quickly become an integral part of the college staff and are very involved in leading their adult Sunday school class and in assisting Bro. Abdel Judeh in the youth ministry and weekly teen soul winning. Bro. Aaron King and his wife Amanda have four children: AJ, McKayla, Emily, and Chloe.