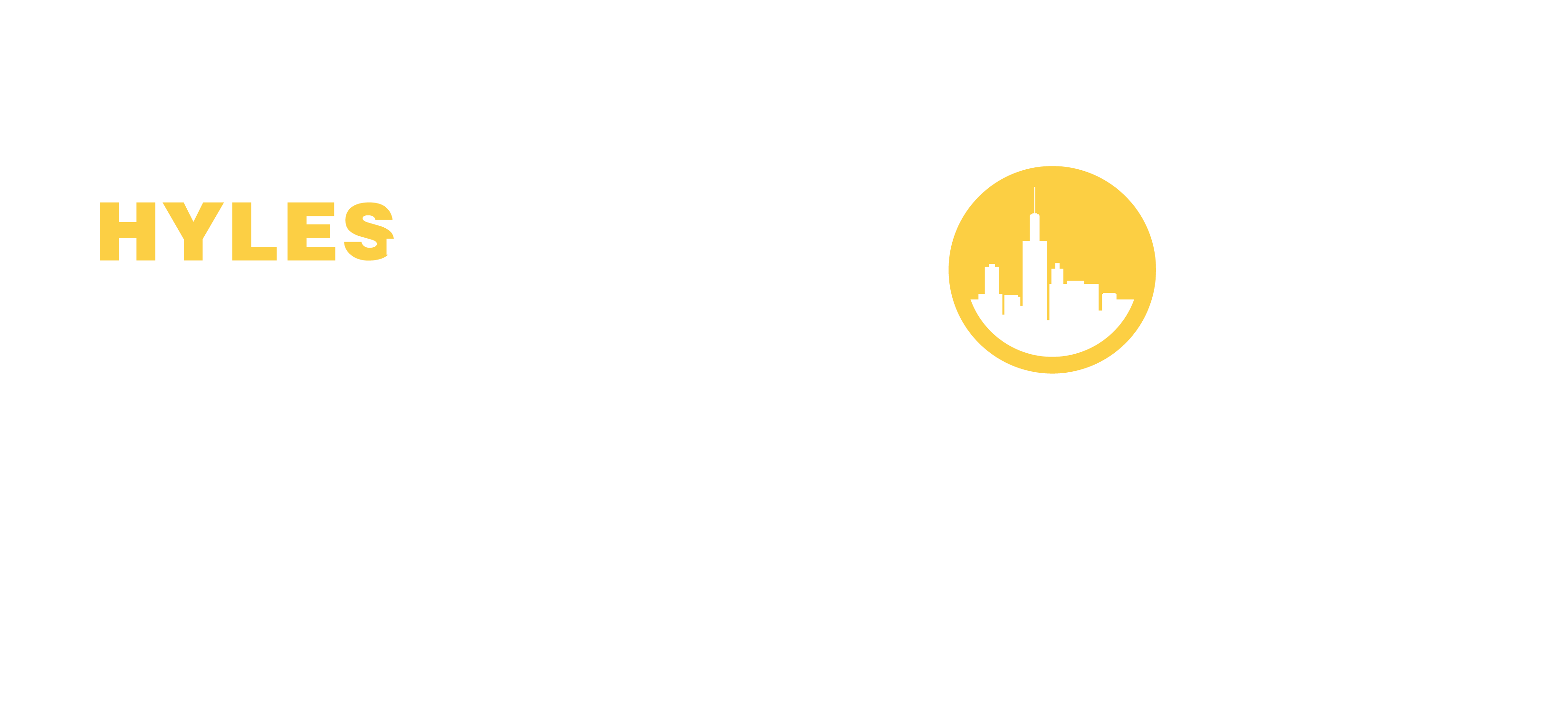 The Hyles-Anderson College campus is beautiful! I love walking around the lake, playing games in the Student Rec Center and gym, eating pizza in The Square, and enjoying a coffee in The Bookshelf. The campus provides a great atmosphere for spending time with friends and studying. I really enjoy campus life at Hyles-Anderson College!
Student activities are a vital part of student life at Hyles-Anderson College. As a diversion from everyday class and work schedules, the Activities Department plans many on-campus and off-campus activities. These activities are an excellent opportunity for dating couples as well as groups of students to get together as friends.
Off-campus student activities vary in size, style and content. A small group of dating couples may go on a chaperoned activity for a quiet dinner at a local restaurant, or several hundred students may enjoy the Indiana Dunes National Lakeshore at the annual Indiana Dunes Activity. Activities into Chicago include world-class shopping, restaurants, concerts, museums, zoos, professional sporting events, and the annual Christmas Lights Activity.
There are many things on campus to keep the student occupied as well. The Student Recreation Center houses ping pong tables, air hockey, pool, foosball, board games, and televised sporting events including NFL, MLB, NHL, NBA and NCAA sporting events. The Square, our on-campus restaurant, and the Campus Bookstore and Coffee Shop provide a place to relax and unwind with friends or a quiet spot to read a book.
Some of the most anticipated activities of the year include our annual Harvest Fest, Christmas Lights, Valentine Banquet, Senior Day, Indiana Dunes, and Spirit Week. Whatever type of activity you enjoy, the Hyles-Anderson College Activities Department has it for you!
YOU CAN MAKE THE DIFFERENCE