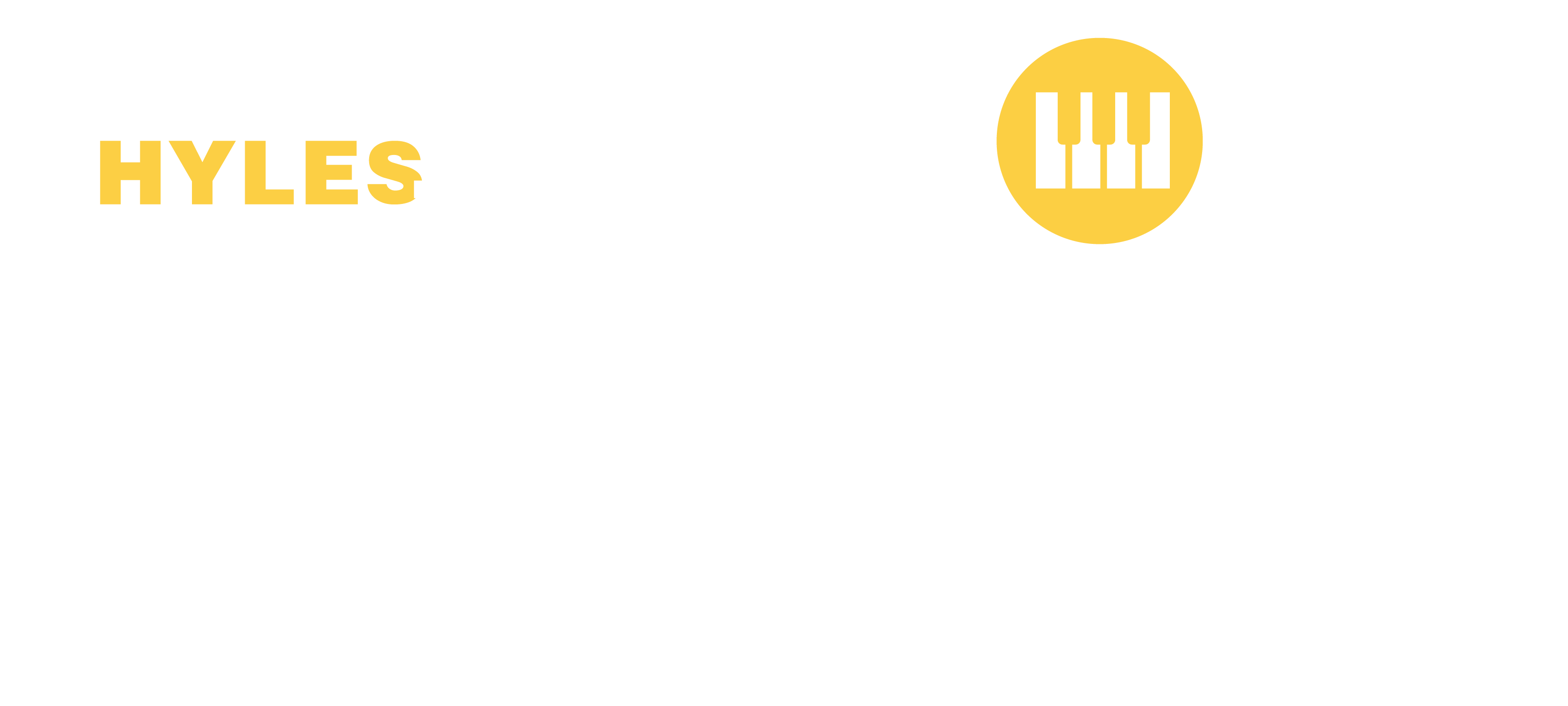 Hyles-Anderson College Music
I'm Amazed
Hyles-Anderson College music groups come together again in 2019 for a brand-new recording featuring 13 powerful songs. This fully-orchestrated album is sure to be an encouragement and a blessing to you as you consider our amazing God!
Nothing Ever Can, Nothing Ever Will
Hold Up The Light
The Cross Is Calling
Revive Us Again Medley
He Is Risen
Lord Most High
My Life, Lord, Is Yours To Control
Redeemed Medley
To The Christ Who Gave It All
Then Sings My Soul
Forever We Honor Your Name
One Holy Lamb
I'm Amazed
Purchase
Songs From Our Heart
A collection of original compositions written by the students and faculty of Hyles-Anderson College. These songs truly represent the hearts of our music students and the heart of their teacher, Miss Adri Ludwick.
He Is Enough
The Blessed Old Book
Refine Me, Lord
Jesus Wants to Walk with You Today
As Long as You're Glorified
All About Faith
Well Done
See What God Can Do
Lord, Here's My Life
The Light of the Cross
You Deserve My Praise
Not My Will
Purchase
YOU CAN MAKE THE DIFFERENCE