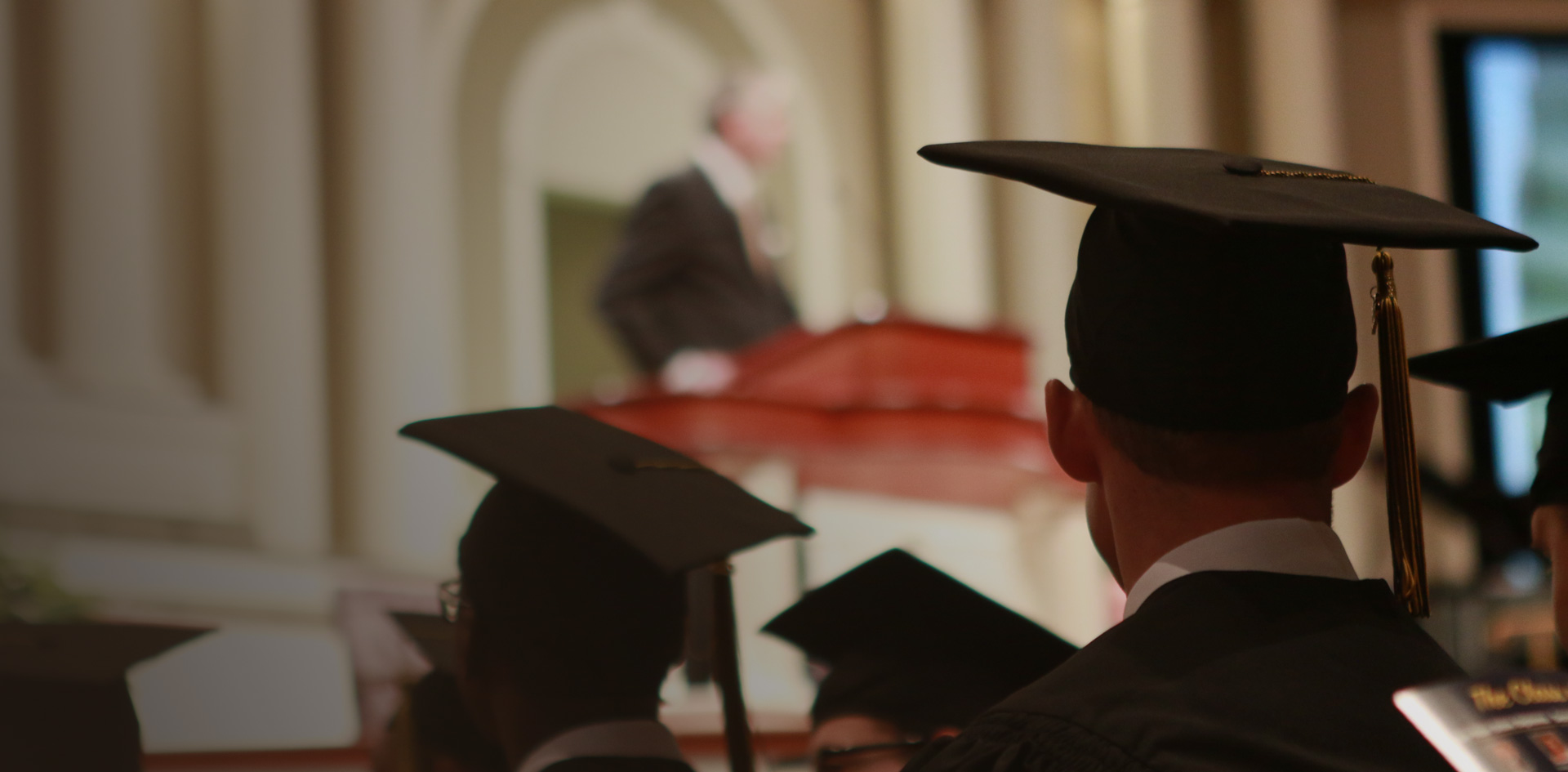 At Hyles-Anderson College, we want to make it as easy as possible for our students to invest in their future and to finance their college education. We work diligently to maintain the lowest possible tuition. A Bible college education is realistic for almost anyone.

Check it out for yourself!
OF HAC STUDENTS GRADUATE WITHOUT STUDENT LOAN DEBT.
Resident Students
(2018-2019 Rates)
| | Per Semester | |
| --- | --- | --- |
| Tuition (12-18 credits) | $2,400 | |
| Room and Board | $2,100 | |
| Registration Fee | $450 | |
| Total | $4,950 | |
Nonresident Students
(2018-2019 Rates)
| | Per Semester |
| --- | --- |
| Tuition (12-18 credits) | $2,400 |
| Registration Fee | $450 |
| Total | $2,850 |
Payment Plans
•   8-Month Plan: $1,238 per month        •   12-Month Plan: $825 per month
Payment Plans
•   8-Month Plan: $713 per month      •   12-Month Plan: $475 per month
Applicable to all:
Application Fee $50 (One-time fee)
Entry Card Fee $10
Post Office Box Key $10 (Refundable deposit)
Graduation Fee $125 (One-time fee for those graduating)
Class Fee $2 (Per credit)
Applicable to some:
Vehicle Registration $25 (Each semester for each vehicle used on campus)
Residence Hall and Room Keys $15 (Refundable deposit applicable only to resident students)
Private Music Lessons $139 (Weekly lessons for one semester)

$373,008 scholarship dollars awarded in 2019
Merit and/or need based
Scholarships range from $500 to tuition reduced by 60%
No repayment required
Excellent job market in the Chicagoland area including 100,000 businesses in Lake County alone.
Student Employment Resource Center explores local employment opportunities
Limited on-campus employment available
$7 registration fee per class
$200 per credit
Summer 2020 Rates
$25 application fee
$225 per credit
$100 per credit for the Advantage Program
2019 / 2020 Rates
YOU CAN MAKE THE DIFFERENCE