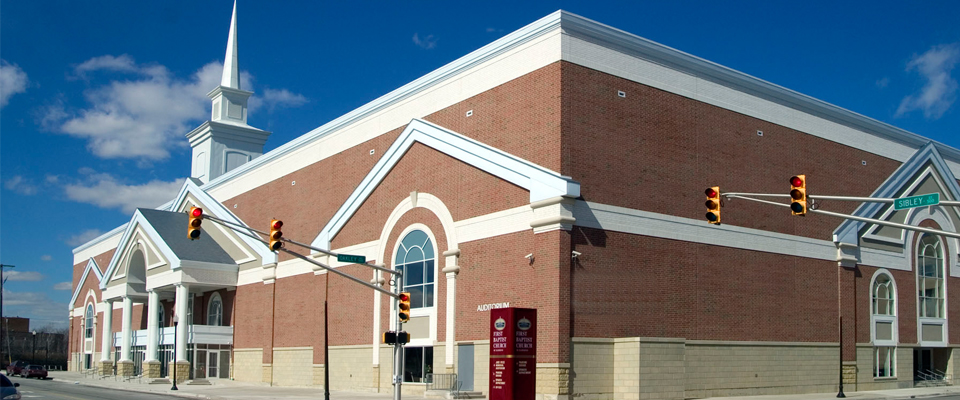 As a student at Hyles-Anderson College, you will have the privilege of being a part of the worldwide ministry of the First Baptist Church of Hammond, Indiana. It is here that your classroom training is made practical as you help to reach a lost world with the Gospel of Jesus Christ. You will have the opportunity to become a part of one of the many ministries and outreach programs of First Baptist Church, helping to reach souls with the Gospel as well as helping to build lives.
First Baptist Church reaches across America and around the world through missionaries, pastors, evangelists, teachers, and the multitude of believers who have been led to Christ and influenced by this one-of-a-kind ministry.
For the Hyles-Anderson College student, First Baptist Church is the main classroom. It is here that you will hear uplifting music and Spirit-filled preaching that will change your life forever while being loved and taught by the great people at the largest independent Baptist church in the nation.
The opportunity to see lives changed, families mended, and souls saved all to further the cause of Christ has been amazing. Nothing can replace the joy in my heart when a bus kid realizes I believe in him, but more importantly, God loves him. I wouldn't change my weekends for anything in the world! There is nothing better than to get on a yellow bus, go to Chicago, and share the light of Christ with a lost and dying world.
Developmentally-Challenged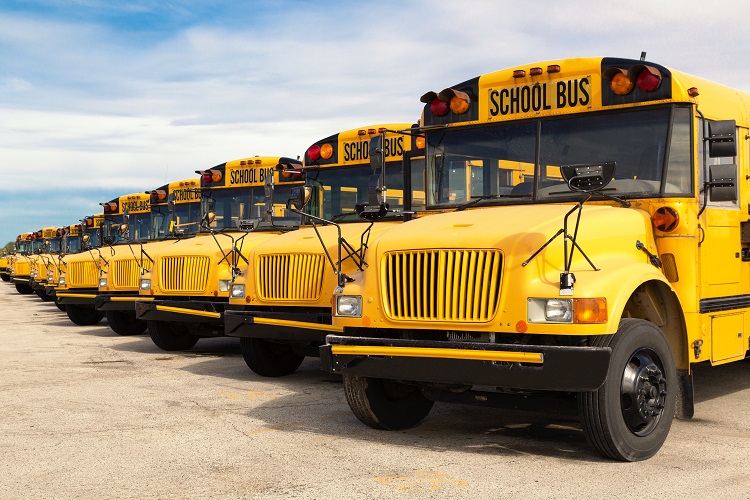 YOU CAN MAKE THE DIFFERENCE