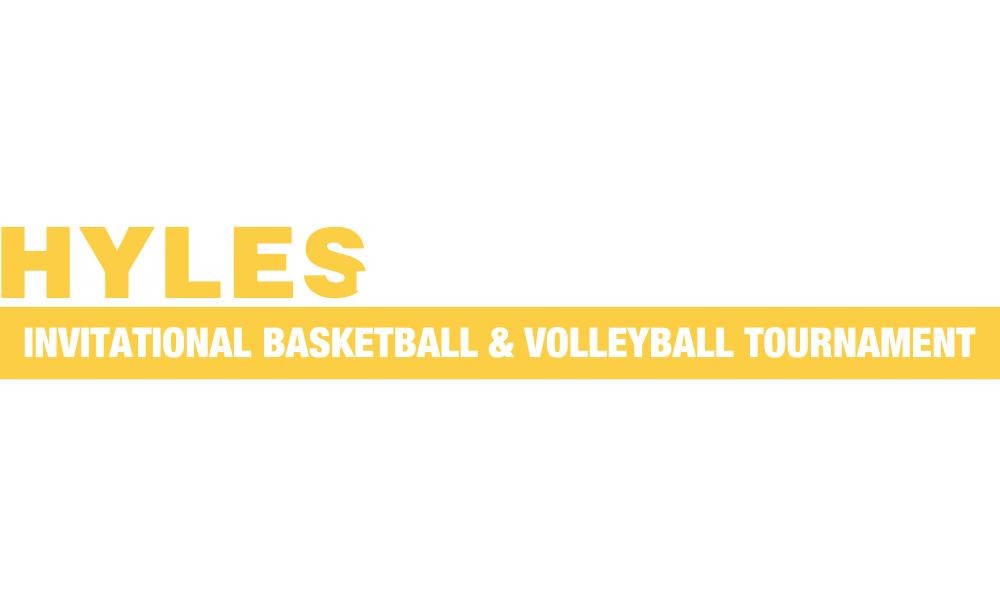 In the spring of 2006, several pastors contacted Hyles-Anderson College to encourage us to start a basketball tournament with high levels of competition that did not compromise standards or beliefs.  They had been to other Christian high school tournaments and were disappointed at what they encountered in music, conduct, and dress standards.
In December 2007, the Hyles-Anderson College Invitational Tournament was born.
Our tournament features teams from all over the United States in high-level competition that does not compromise fundamental standards.  In 2014 we added ladies' volleyball to the tournament to provide wholesome competition for Christian school volleyball teams.
The twelfth annual Hyles-Anderson College Invitational Tournament will be held on November 28 – 30, 2018.  This is an excellent opportunity for young Christian athletes to participate in a basketball and volleyball tournament with other Christians who hold the same standards. The competition is intense beginning with the pool-play rounds and culminating with the championship games played in the 1,500-seat DeCoster Gymnasium on the campus of Hyles-Anderson College.
If you are interested in obtaining more information about the Hyles-Anderson College Invitational Tournament, please visit the links below or contact the Tournament Director, Mr. Andrew Bailey. Mr. Bailey can be reached by email at andrew.bailey@hylesanderson.edu or by phone at 219.365.4031, extension 1137.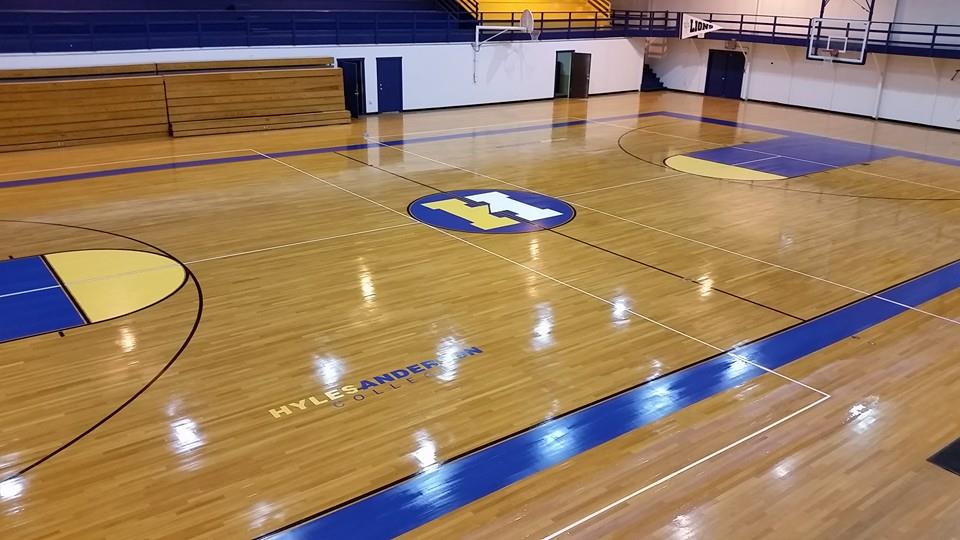 YOU CAN MAKE THE DIFFERENCE